Since not everybody might have the opportunity to experience the smart features of a BMW at first hand, we created a really great piece of art, which would help everyone understand.
he region ranks among the world's top three markets for ultra-luxury automobiles with the target group being comparably young, digitally savvy and social. We created a campaign that was based on a very old photography technique, combined with modern photography, staged on a digital platform. It was the unique story of a professional photographer and Dawn. Rolls-Royce Motor Cars Middle East provided Richard Allenby-Pratt.
It's not about what at the end of the road, it's about the joy of getting there.
Driving pleasure ahead communication platform
How would the future look like, we can't describe it, We can only imagine it, for the next 100 years anniversary, BMW wanted to show how the future looks like in their eyes. "Conceptual work"
The first ever BMW i8 Master Visual Design.
Award winning campaign for BMW Original Parts countered the common consumer belief that since counterfeit products look the same they must perform the same.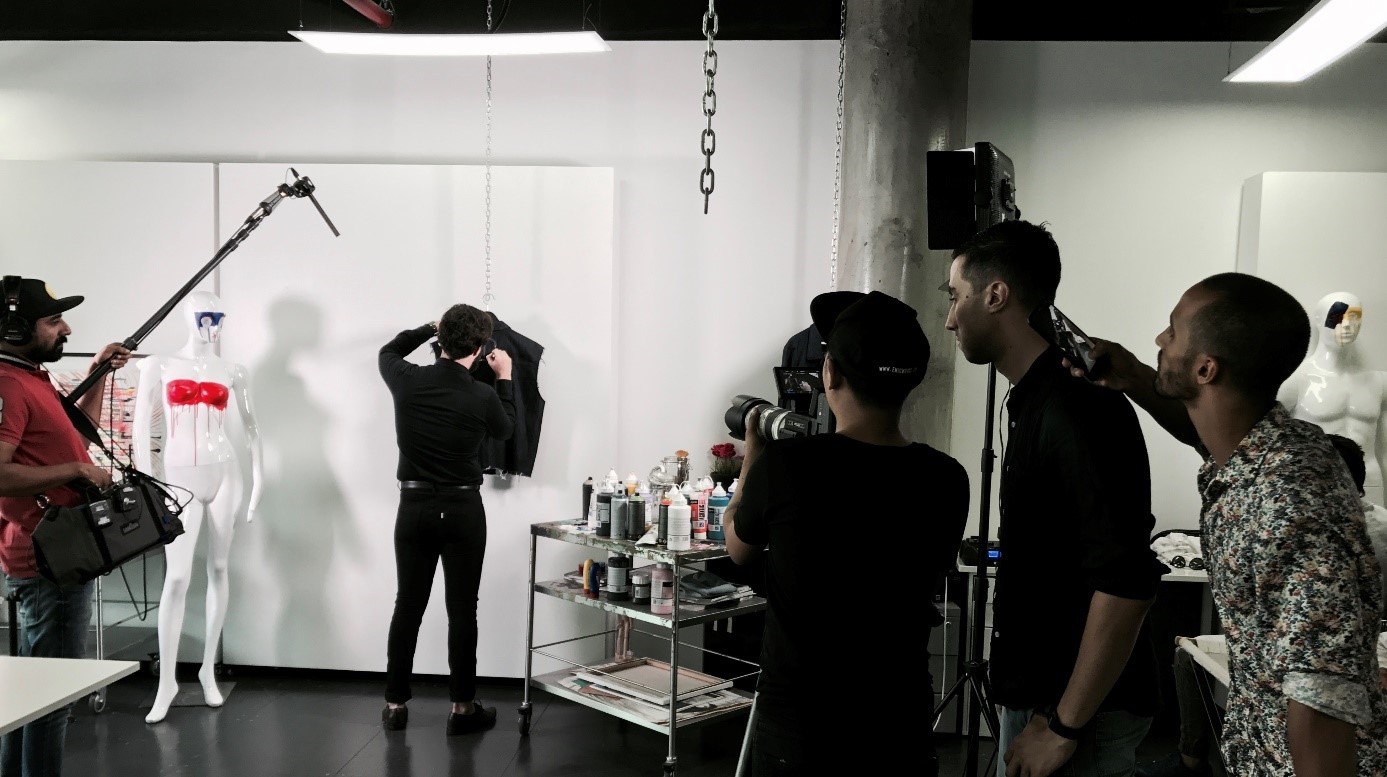 Three designers from Dubai behind the capsule collection in a launch campaign that included a film, a photoshoot, and a microsite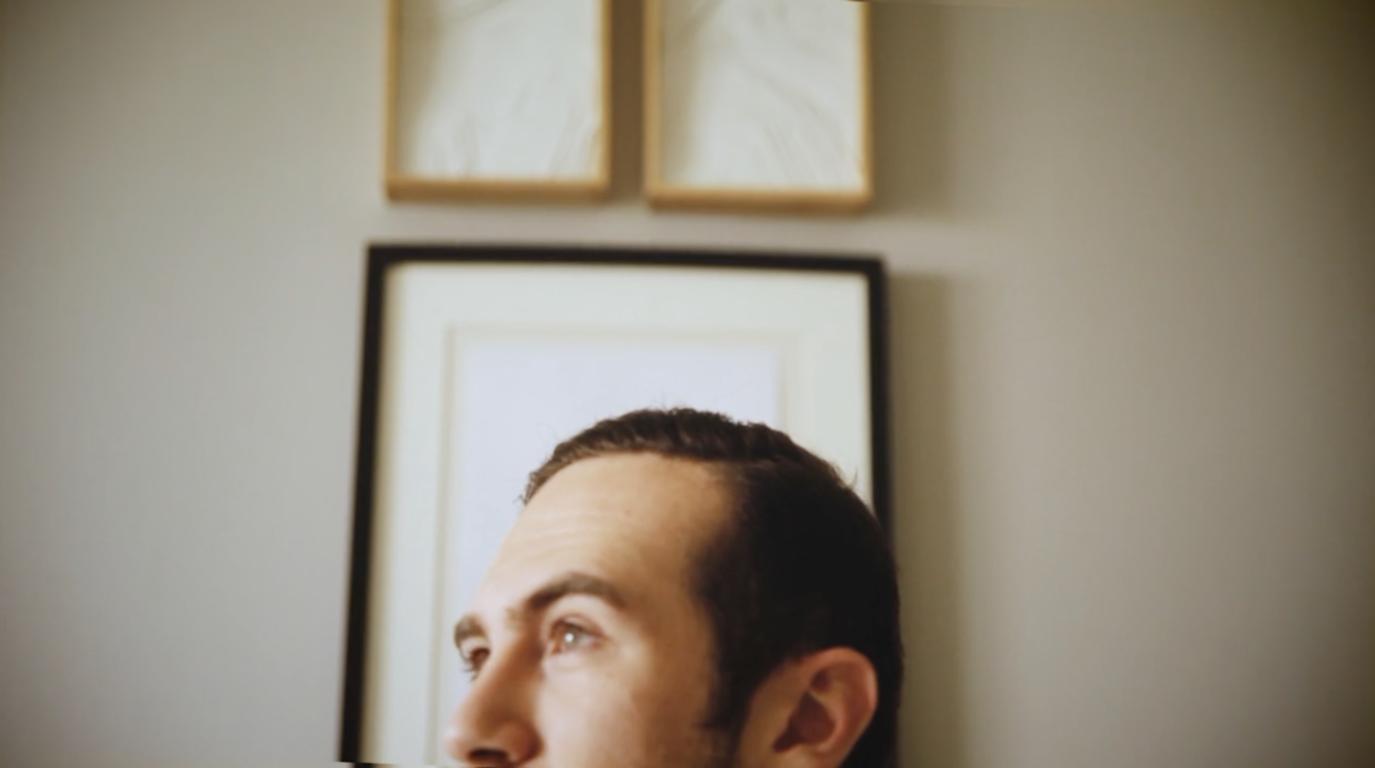 Inspiration is everywhere and it can be triggered from millions of things in our lives, this is what drives us to create, innovate and change the way things are, but how to make "the" decision that can change our lives
Since forever, Ramadan communication was always the same, all clichés come togther in one months, but for a young and bold brand like MINI, we wanted to do things differently.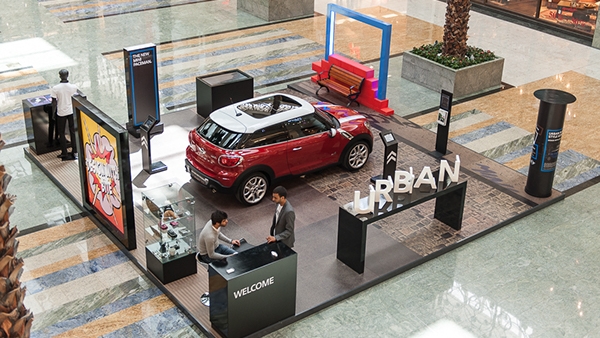 How to communicate the new MINI Paceman, urban attitude, innovation to the creative class, the MINI Paceman experiential activation, concept and rollout.
What easy choice and fast response looks like, using Talabat the fastest free delivery app in the middle east.