We invited influential start-ups like JadoPado, Careem, and Brownbook to battle it out in what we called the MINI Brandmasters, encouraging them to promote their brand -and our own brand, MINI- in a month-long competition.
The most progressive sports car of this generation, Extreme dynamics and futuristic sustainability efforts make the BMW i8 a car like none other, but most people don't know what make the BMW i8 such and evolutionary car— a car ahead of its time, that's how we wanted to inform them
Who's the creative class and how do they express themselves, they simply do what's them, for The New MIN Clubman, we created a new positioning line that goes inline with the new CI, Do what's you.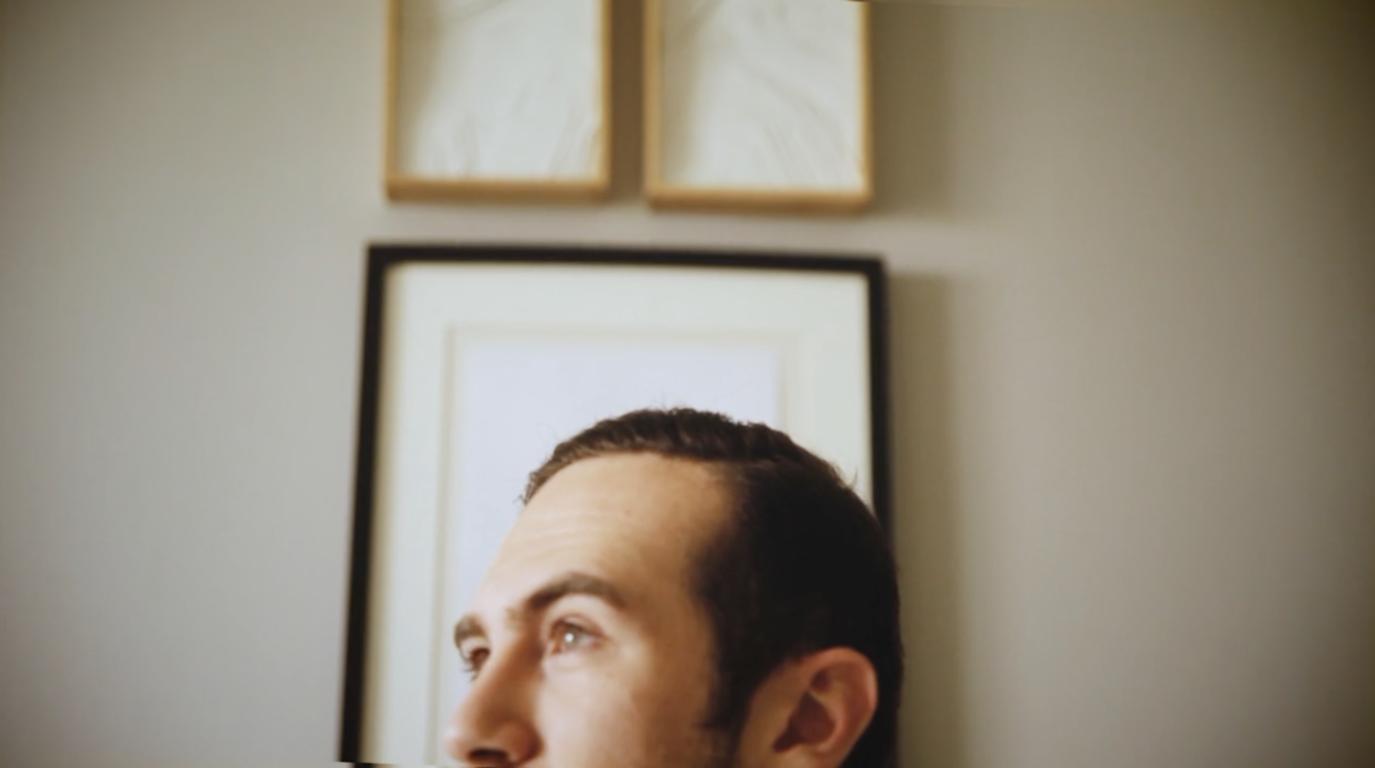 Inspiration is everywhere and it can be triggered from millions of things in our lives, this is what drives us to create, innovate and change the way things are, but how to make "the" decision that can change our lives
Why invent new stories when we can share real ones? We compiled stores in a manifesto of driving pleasure that started a dialogue, there are millions of BMW Stories, what's yours?
Driving pleasure ahead digital hub
In this conceptual work we wanted to take communication to the next level, tailored to individual interests and needs, in the future we don't want to only talk to our target group, we want to initiate ongoing conversations with our target individuals
A Celebration of Joy, This Ramadan BMW will celebrate every day with unique and fascinating gifts and experiences that deliver pure joy - 30 days on repeat.
Typically. a BMW belongs on the road - highways, city boulevards, race tracks ... But there's something a BMW can't do without - the driver. A BMW is a car for people who love to drive. The driver shapes a BMW's identity as much as the other way around.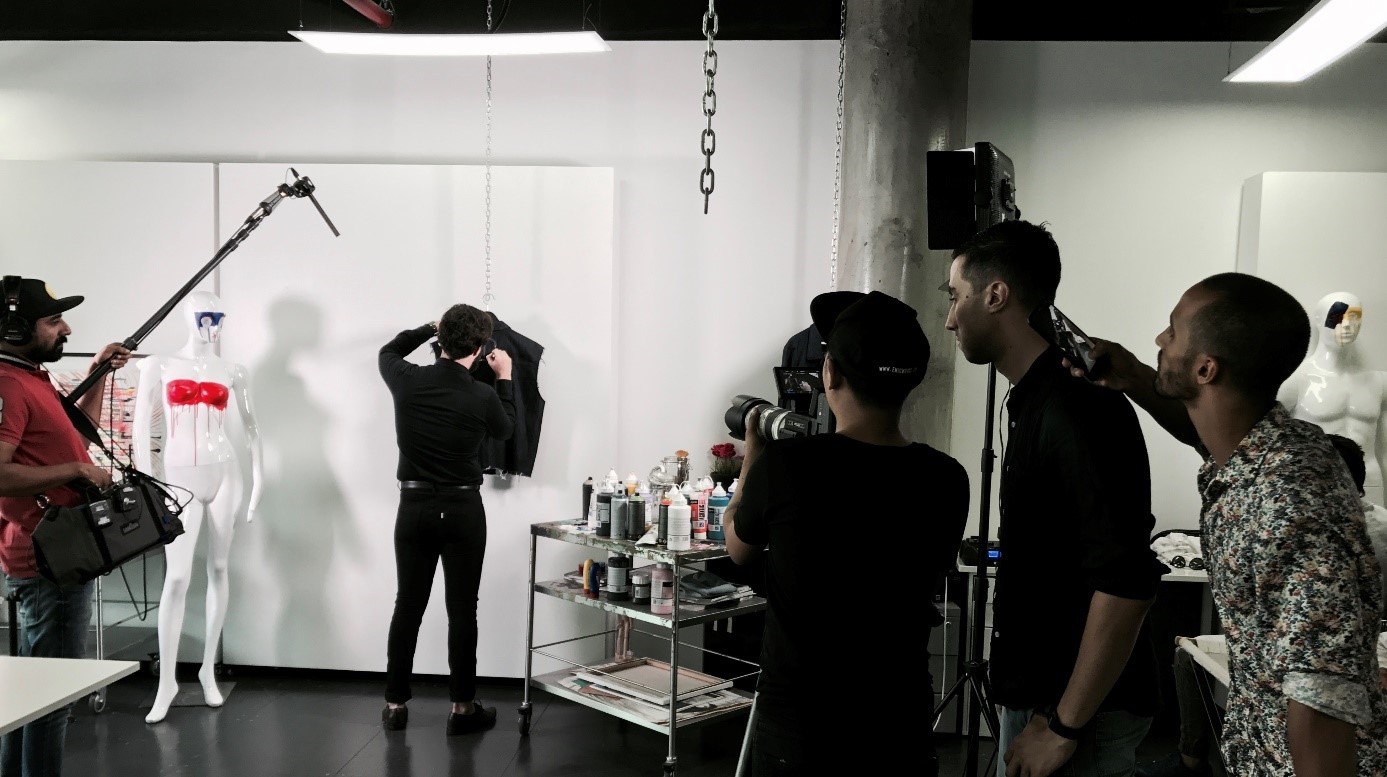 Three designers from Dubai behind the capsule collection in a launch campaign that included a film, a photoshoot, and a microsite
Since forever, Ramadan communication was always the same, all clichés come togther in one months, but for a young and bold brand like MINI, we wanted to do things differently.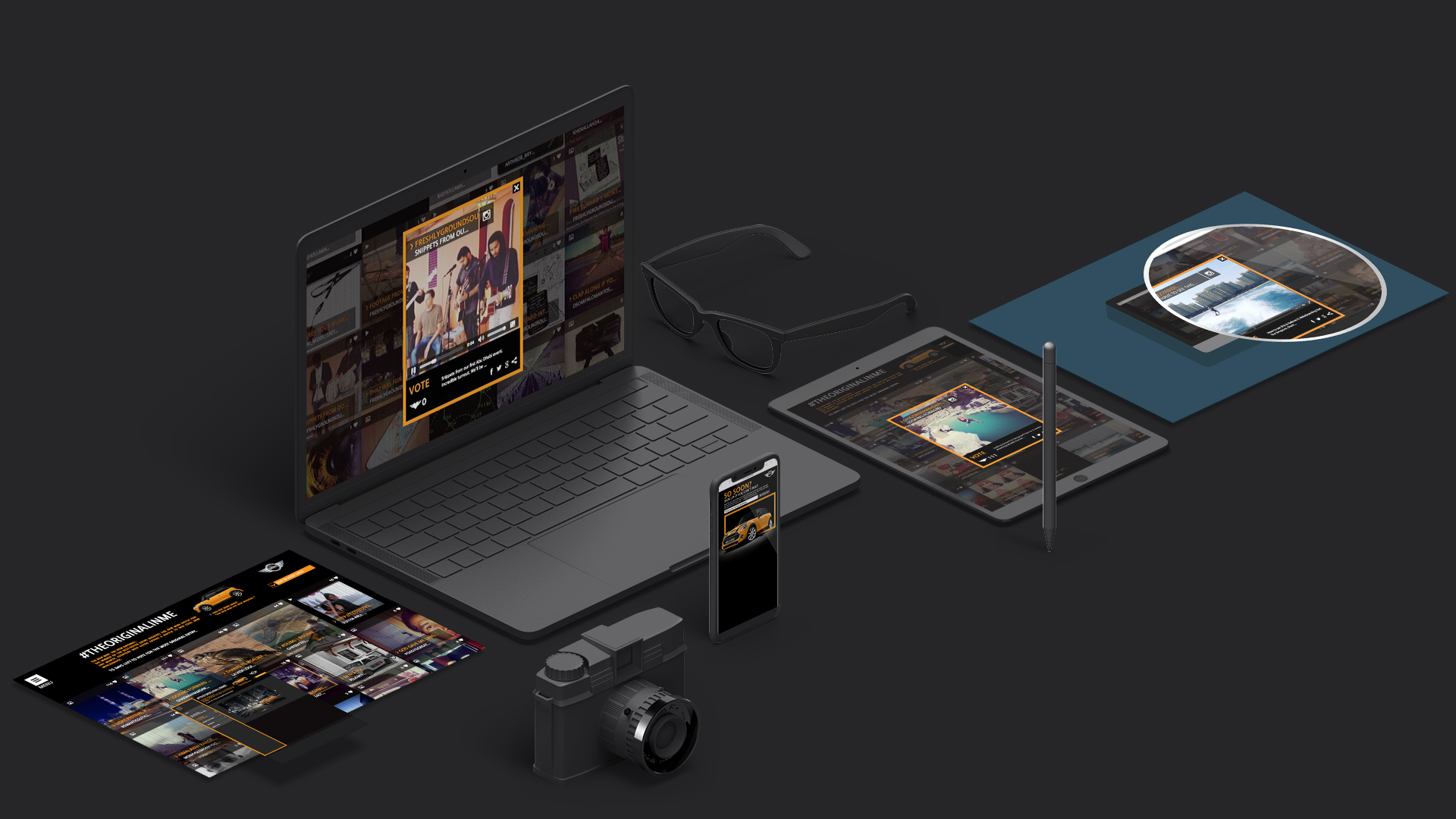 We gave MINI's fans, friends and followers a voice and a reason to celebrate. But see for yourself.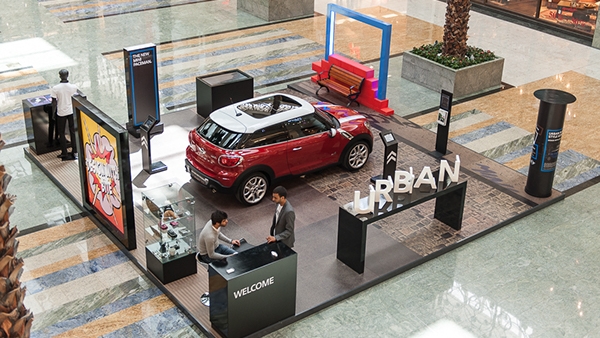 How to communicate the new MINI Paceman, urban attitude, innovation to the creative class, the MINI Paceman experiential activation, concept and rollout.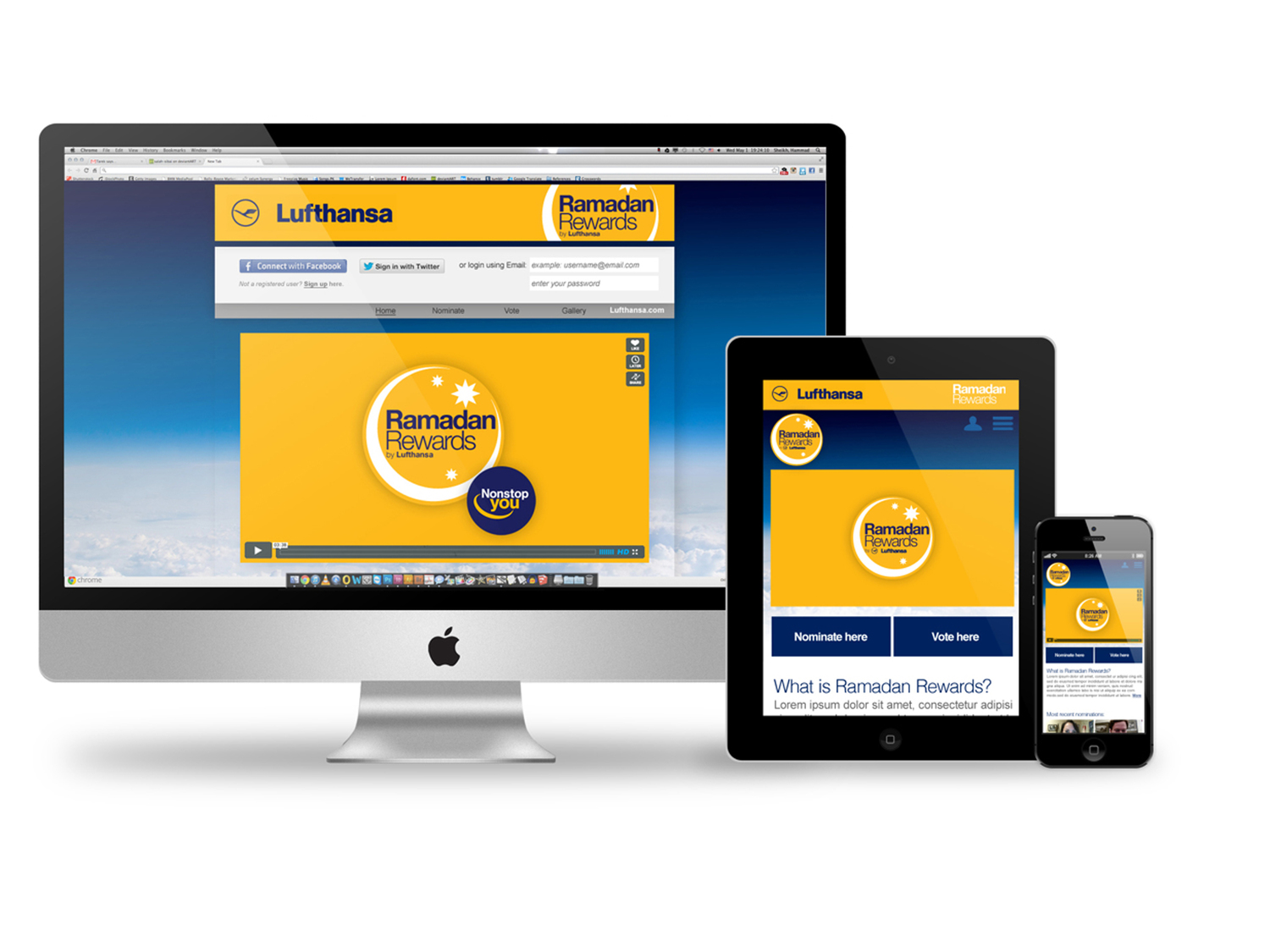 By creating a fully-digital campaign we called "Lufthansa Ramadan Rewards," we successfully reached the large international target group desired by utilizing strategic Social Engine Marketing, Search Engine Optimization, targeted social media management, and online advertising.